I love Valentine's Day. I have always loved it, since my doily covered shoe box was filled with the half-heartedly signed names of my classmates. I think that it is a beautiful day to celebrate love — of all forms. I think it is crazy that couples have hijacked this holiday for themselves and I am determined to take it back for all people. So, if you are feeling alone and blue this day of love, here's a little present for you from me, your Valentine.
1st – Show love to someone else. We can get caught up in the, "no one loves me" of "Single's Awareness Day," or we can embrace an opportunity to love someone else. We have to get out of our dysfunctional mindset of "I am alone." I live in L.A. There are 4million people in L.A. one of them is bound to need a hug. Find the people in your neighborhood. Phone a friend. Do not wallow–reach out.
2nd – Love can take many forms. My personal favorite is friendship or "Phileo" love. I have spent many wonderful Valentine's Days with friends. Ashley and I used to get each other Valentine's gifts, go to Chipotle, and go to a bad romance movie. Last year, my friend Mark and I went to see Star Wars. This year, my awesome roommate and I are going to see Lala Land to remember why we love L.A. and art (because we have recently forgotten in the drudge of it all). Friendship is as good as romance any day, I say.
And if you cannot find a neighbor or a friend. If you feel as if no one else on the planet is as alone as you on this Valentine's day, take solace in the fact that what you feel now has always been felt. Spend some time with art. Experience the works of those who knew what it was like to feel suffocated by unspoken hopes or surging disappointments…
Like my favorite painting  The Rag Picker by Manet. The depths of sorrow in his face has always astonished me…
Or the "Old Man in Sorrow" by Van Gogh 
Or my favorite Beatles' song "Eleanor Rigby"
And if that doesn't work, listen to Sondheim. For he knows all. And he says, "No One is Alone"
Lastly, remember the most important love of all…
3rd – Love yourself.  Be kind to yourself today. Do something that is just for you — get a massage, buy a knew $0.99 nail polish in a color you've always wanted but weren't daring enough to try, go for a walk and notice that birds still exist, buy yourself a bunch of flowers for $5 at Trader Joe's, and eat your favorite fruit while sitting in the sunshine. Do something easy and small that makes you feel loved. Another wonderful Bernadette Peter's song is from the musical The Goodbye Girl and it says, "how can I win, if I'm not on my side?" (Listen to the whole song here) Be on your side today, whatever happens.
And if that doesn't work… Here's a puppy with an ice cream cone.
A cow who loves her baby, but the baby is unsure about this situation while the other one is jealous.
A puppy and her giraffe.
A yawning puppy.
A pig in a bow tie stuck in a doggie door.
Better?
And now, you can select the beloved imaginary significant other of your choice (if you would like one).
My beloved…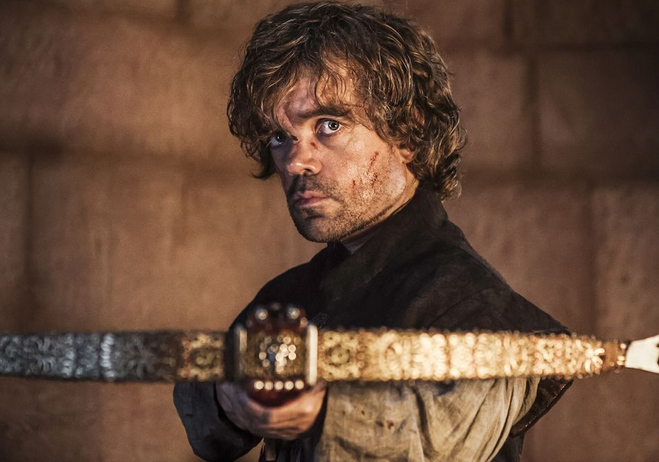 My roommate's beloved…
Everyone's beloved.
HAPPY VALENTINE'S DAY ALL. You are loved!